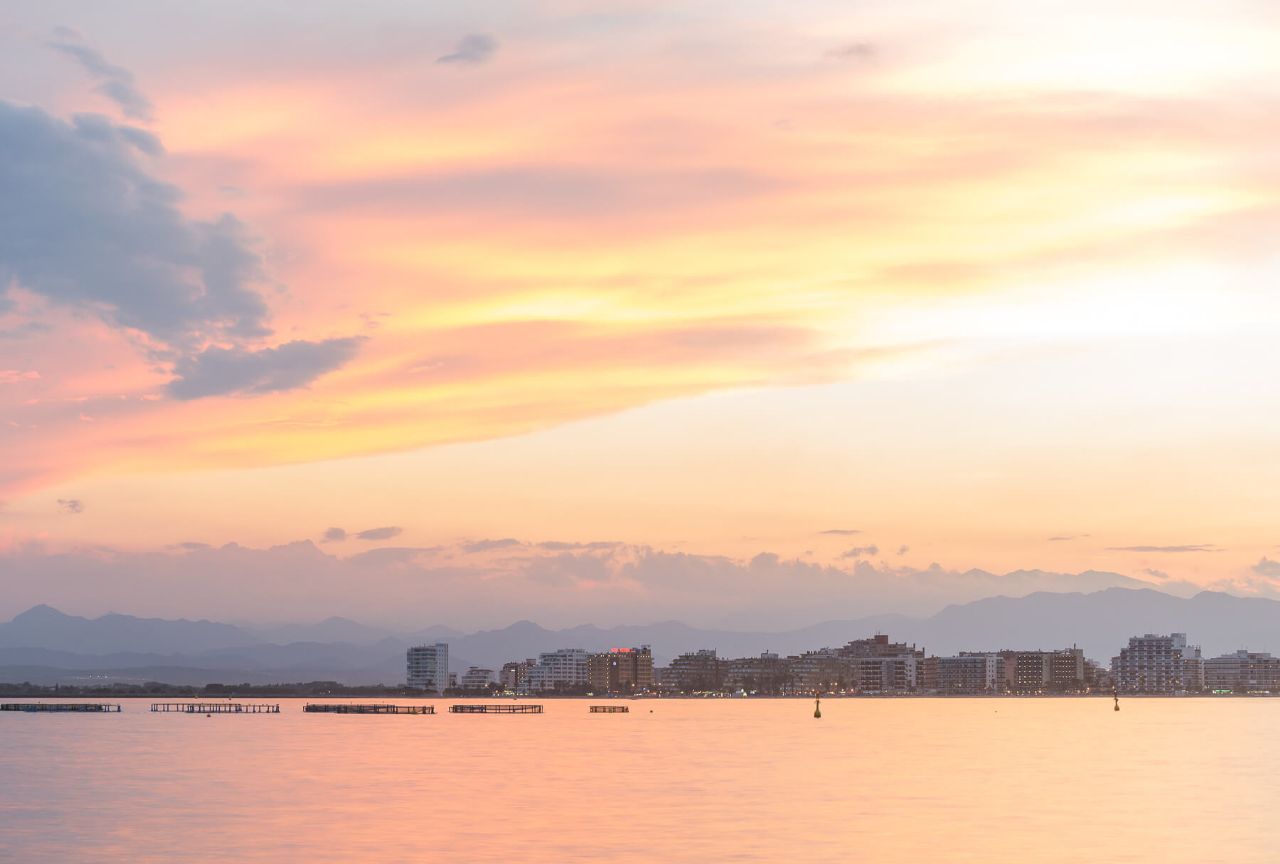 Buy in Real Estate in Roses, Spain
WHY BUY THROUGH A REAL ESTATE AGENT IN ROSES SPAIN?
Roses is a beautiful town, located in the Bay to which it gives its name. This means that there are a lot of real estate agents and individuals. As a real estate agency in Roses, we suggest you trust us and our good judgment to help you choose the sale of a house in Roses or the sale an apartment in Roses. We have at our disposal a huge selection of properties that will facilitate the process of buying an apartment in Roses Spain.
A Real Estate Agency in Roses will offer you as well the purchase apartment in Roses, or to sale an apartement in Roses Spain, but also house for sale in Roses or a studio for sale in Roses. You will also find garage for sale in Roses, but knowing that houses for sale in Roses are many, you will choose between a sea view house in Roses, house for sale in Canyelles, Almadrava or Puig Rom. House for sale in Santa Margarita, a canal view house in Santa Margarita, a house for sale in Els Grecs, in Mas Oliva and others urbanizations in Roses.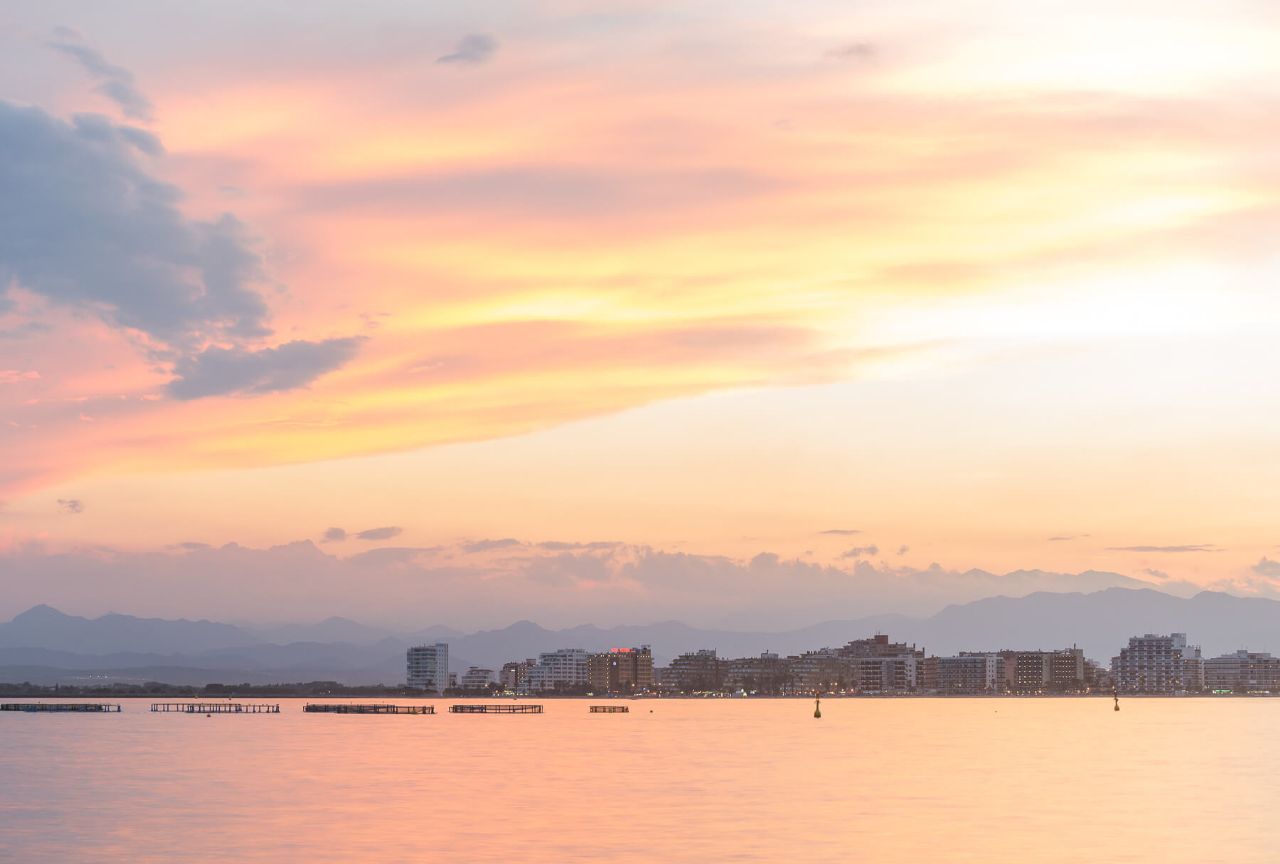 Similarly for an apartment you have to choose from the apartaments for sale in Roses between an apartment for sale in Canyelles, an apartment for sale in Mas Fumats or Mas Mates. we have many apartments in Santa Margarita and others neighborhoods like Puig Rom or Mas Oliva.
Lands for sale in roses
If you are interested in creating a new project in roses we have lands for sale in Roses for you.
Studios for sale in Roses
If you are looking for a studio in Roses, you can choose between a studio for sale in Canyelles, a studio for sale in Puig Rom, a studio for sale in Santa Margarita, Els Grecs or a studio in Roses, as all of the studios are with sea view and views between each other.
Who is not dreaming to buy an apartment in roses, spain or buy a house in roses with a beautiful sea view?
Of course, you can find plenty of advertisements of houses or apartments for sale in Roses. But sometimes there are many attractive offers of properties with nice sea views on cheap apartment in Roses or cheap house in Roses, or even better a cheap apartment with sea view in Roses which sometimes could be misleading.
In ACP Immo Roses Real Estate agency as professionals, we can guarantee risk-free purchases as well as affordable prices of the properties. We also guarantee that the prices of the properties in our agency are the same as it is released on our webpage.